What's happening at Calvary?
There's always something great happening at Calvary Pentecostal Church for you and your family.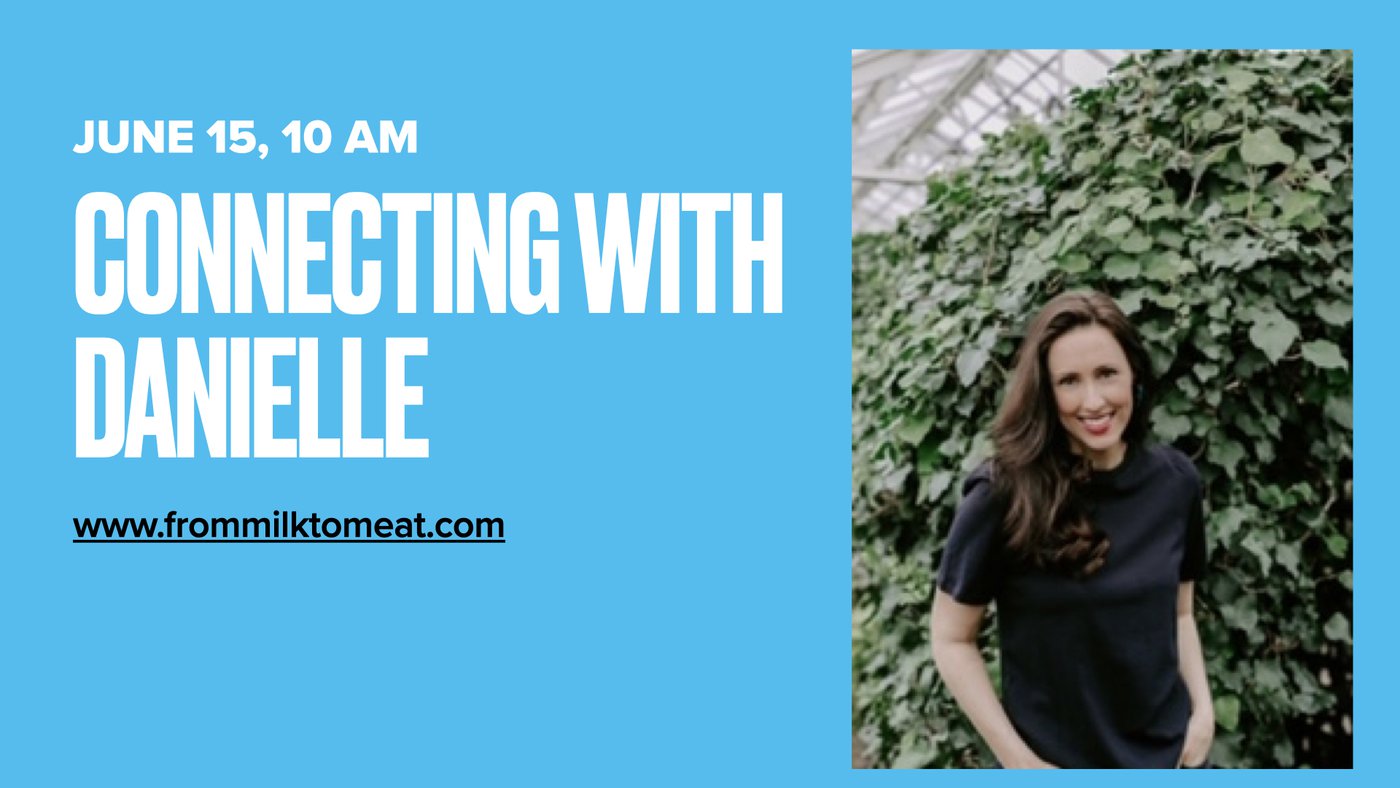 Danielle Macaulay is an author, blogger, speaker and television personality on the marriage television show "A Better Us" (abetterus.tv). She is passionate about her marriage to her husband, recording artist Dan Macaulay (danmacaulay.com), her two young boys, Keaton and Braden, and about helping women grow in their faith (she isn't afraid to admit she's also passionate about donuts, Hallmark movies and the spa). She provides regular nourishment for both your body and soul at her popular blog spot frommilktomeat.com and offers families spiritual nourishment and kid friendly recipes in her children's meal time devotional, "Table Talk: Family Dinner Devos". Her passion project is her newest release, "Why Can't We All Just Get Along?!", a book that encourages and challenges women towards unity.
A Zoom link will be emailed to our current online database. To be part of this please contact us through our web-site.