Welcome to Valerie's Blessing!
Valerie's Blessing operates in memory of Valerie Brunst.
Each year we choose to give back to our community in her name. This year we are raising money to purchase new coats for kids!
Our goal is to raise $20,200 by the end of 2020!
All of the money raised will be used to purchase coats and snow suits from our local stores.
All coats will be distributed by The Salvation Army Family Services.
Let's give COVID a dose of kindness. Let's be generous to those in need.
Let's do it together!
There are two ways to donate funds electronically to Valerie's Blessing:
E-transfers: Add us to your contacts and send your e-transfer to giving@calvarypentecostal.com. Our default password recommendation is our office phone number (3244681). If you use another password, please let us know by contacting us through this web-site.
Click the 'Donate Here' button below and donate to us through Tithe.ly
*** Please memo "Coats" on your donation ***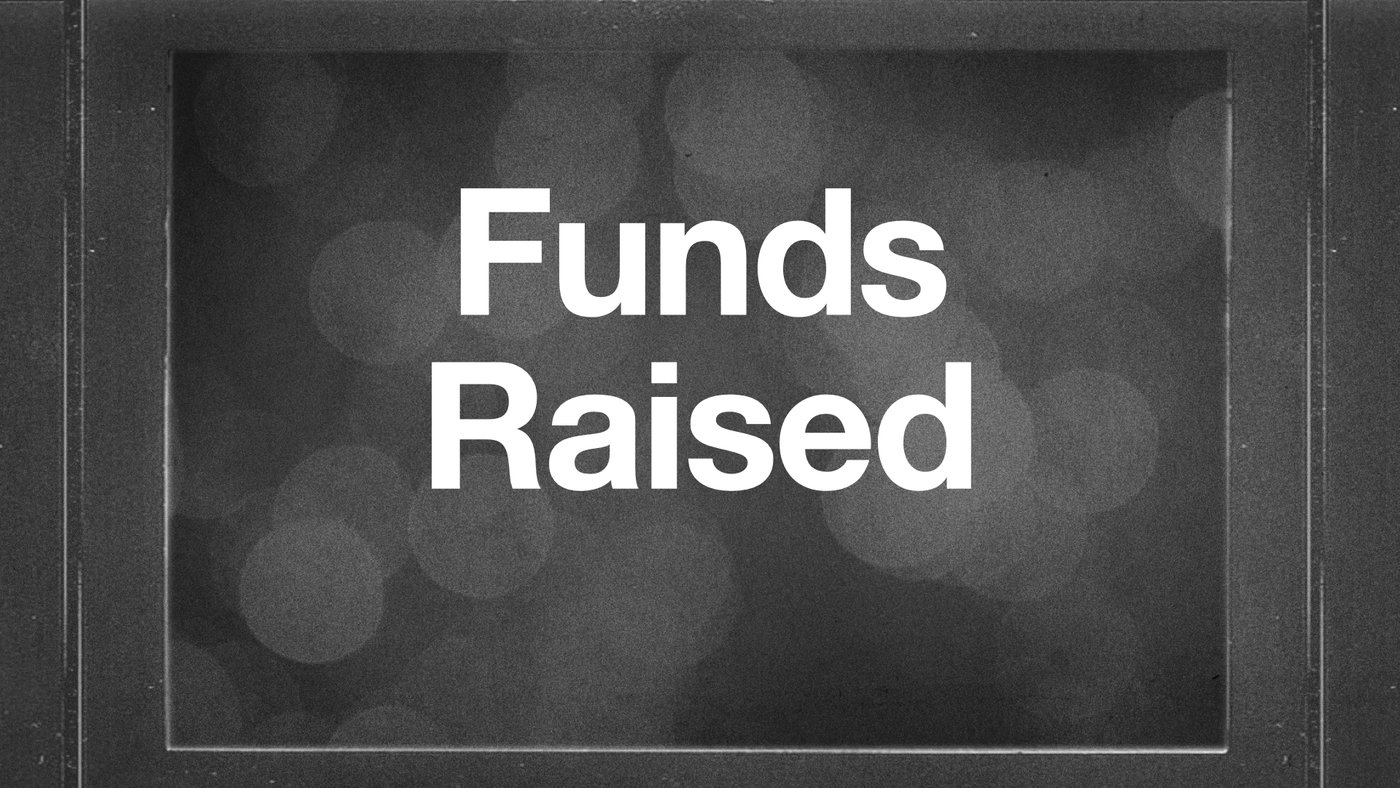 DONATIONS RECEIVED
As of Tuesday, December 29, 2020
$16, 605.52
THANK YOU for generously supporting Valerie's Blessing!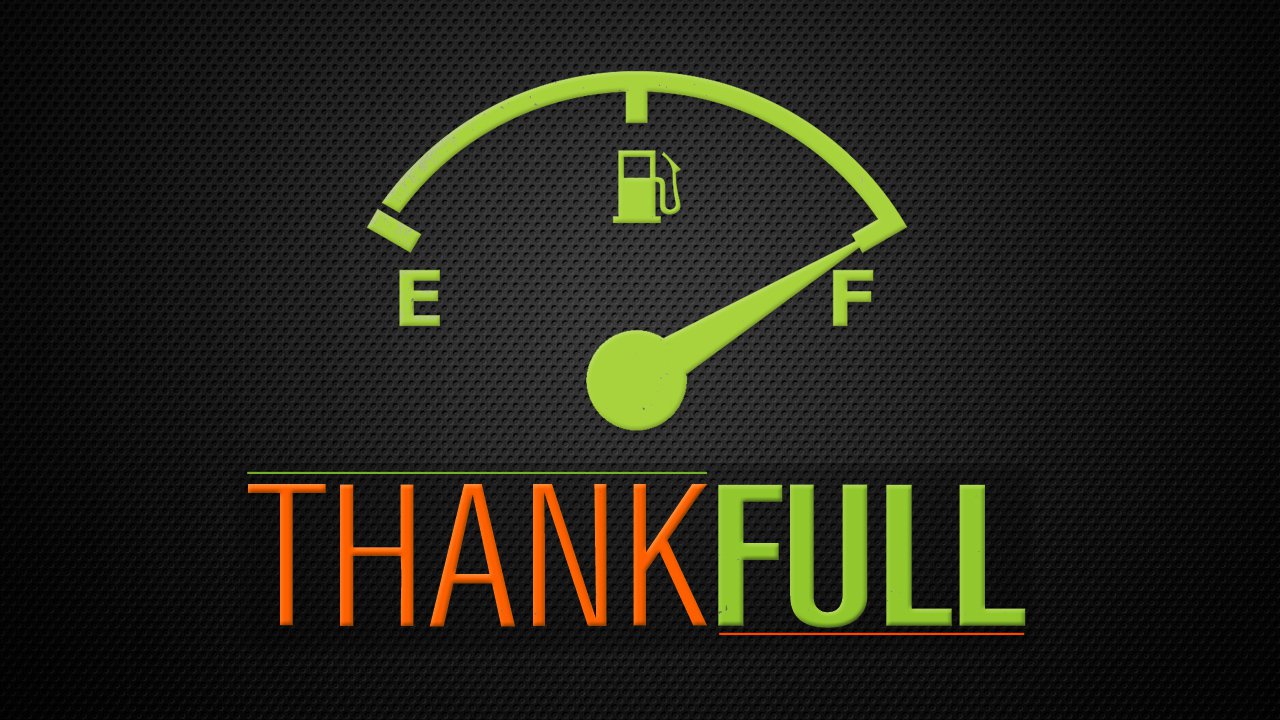 We are thankful to our local business owners who are helping us!
Giant Tiger donated 48 brand new snowsuits.
Thank you Judy!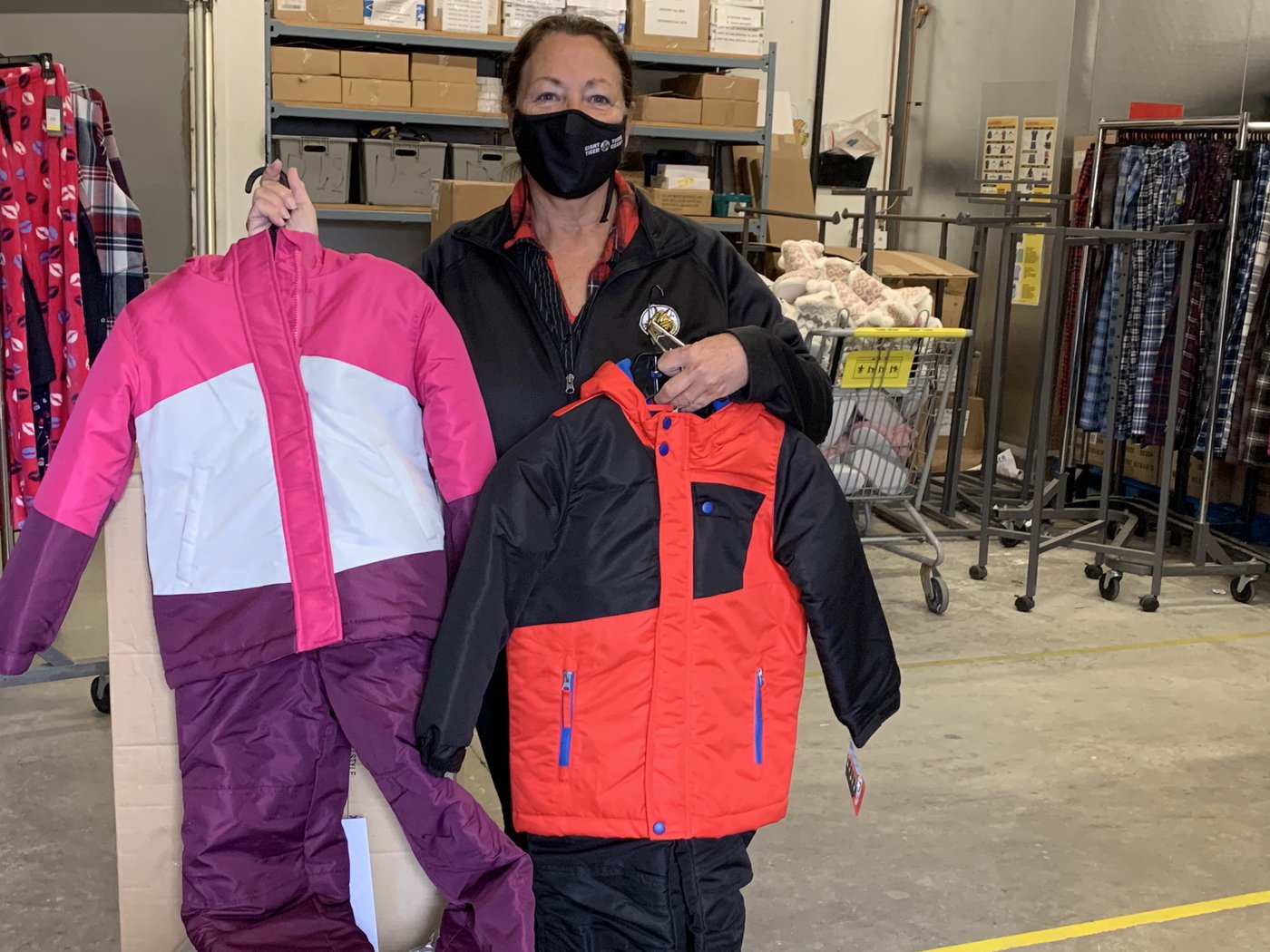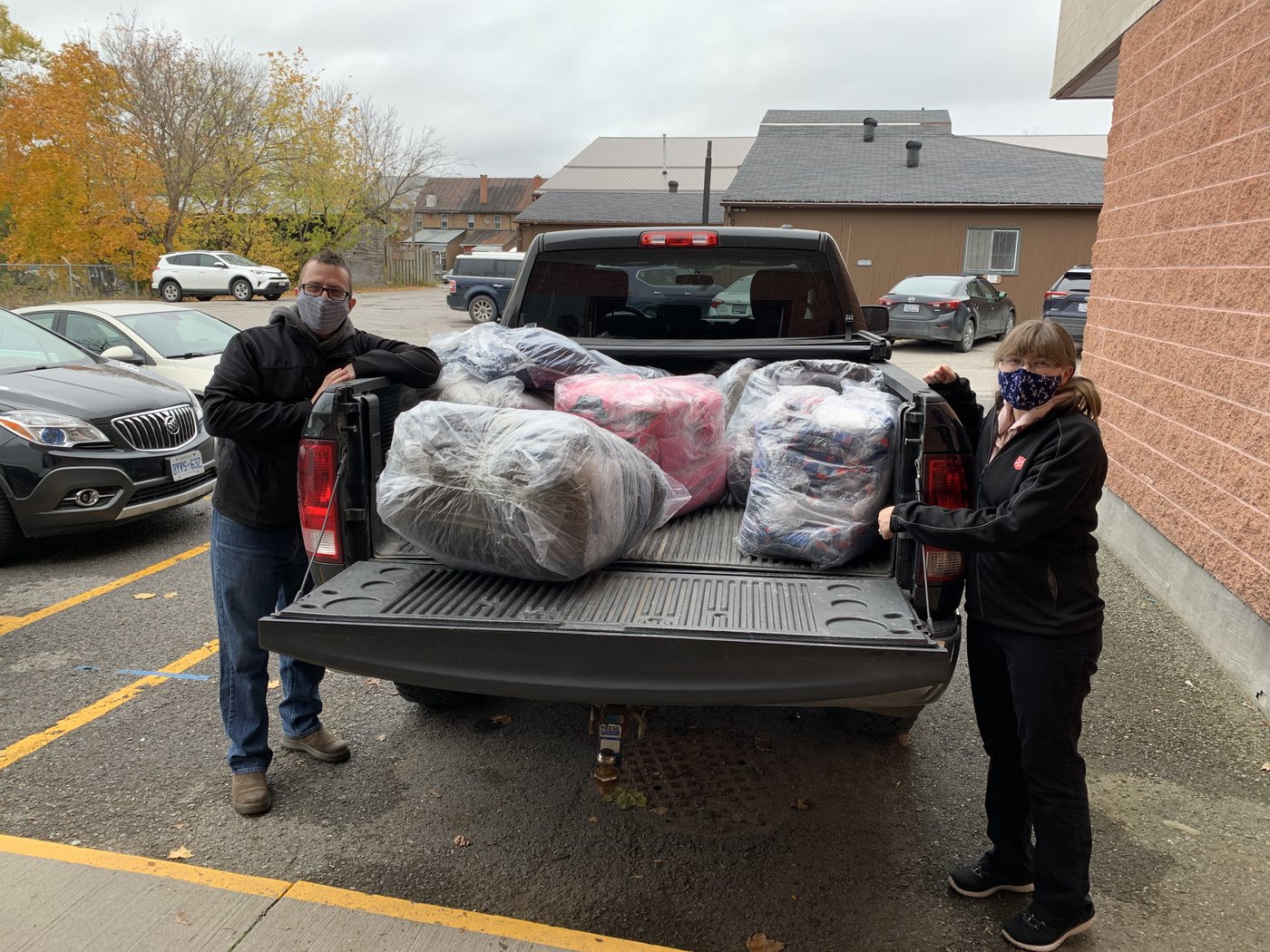 Carter's continues to give us 25% off of our entire purchase.
Thank you!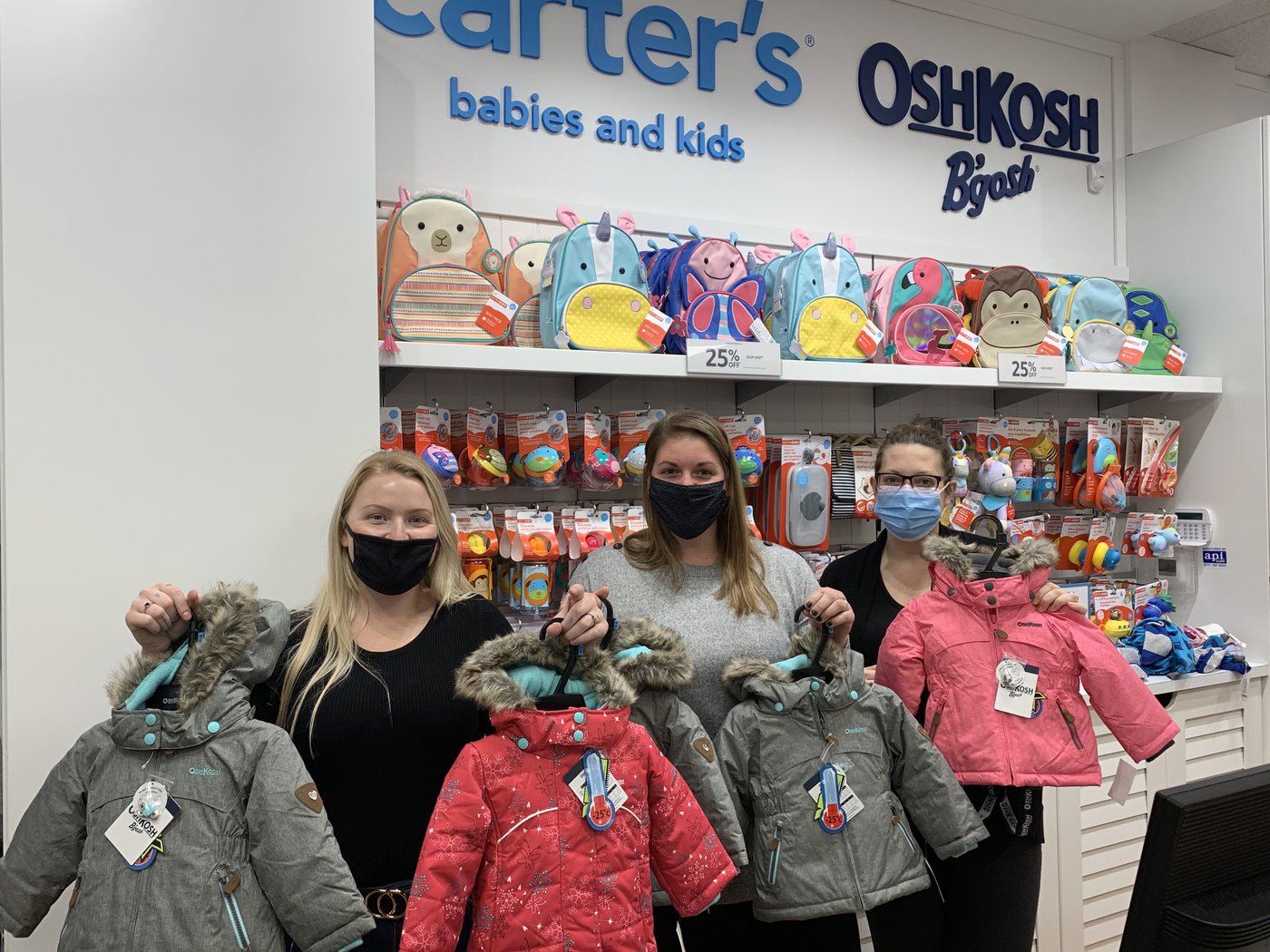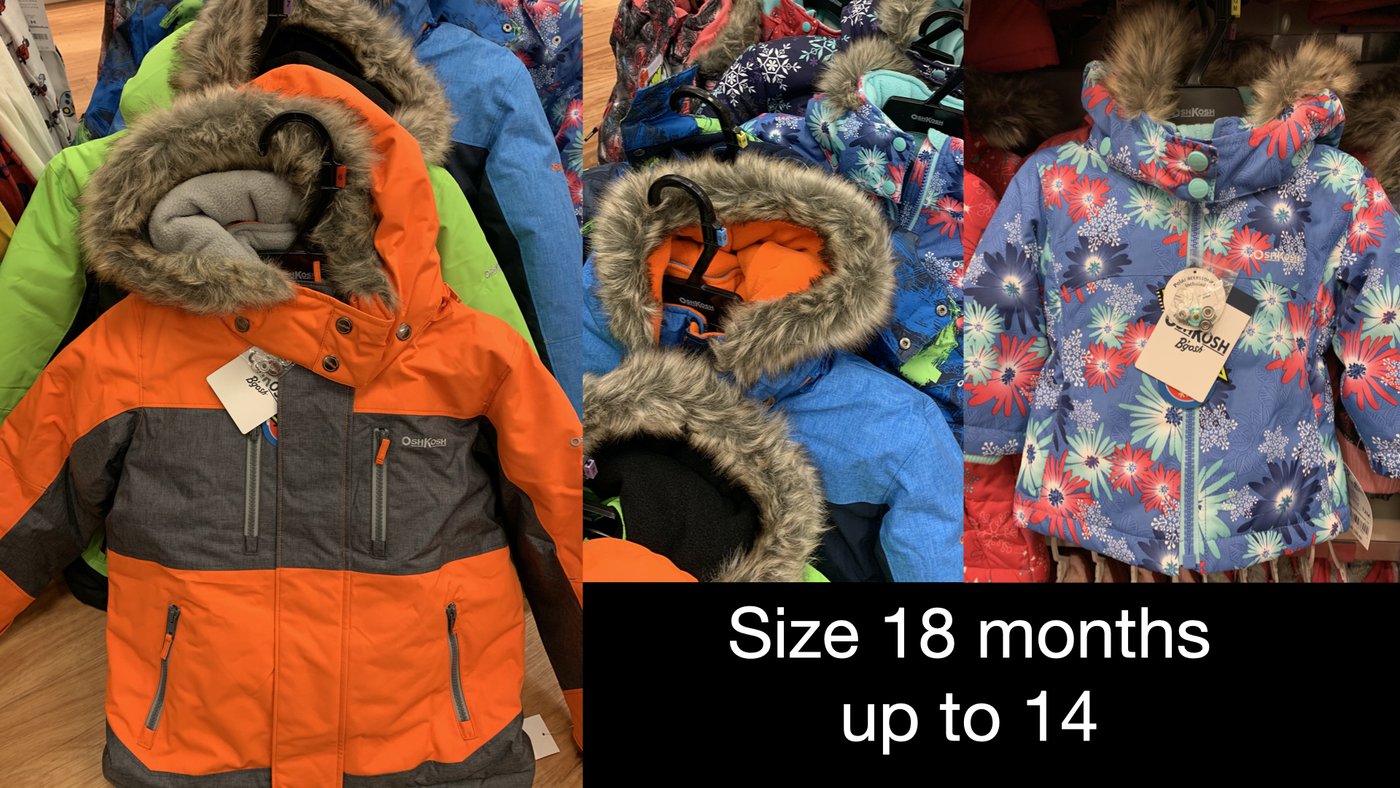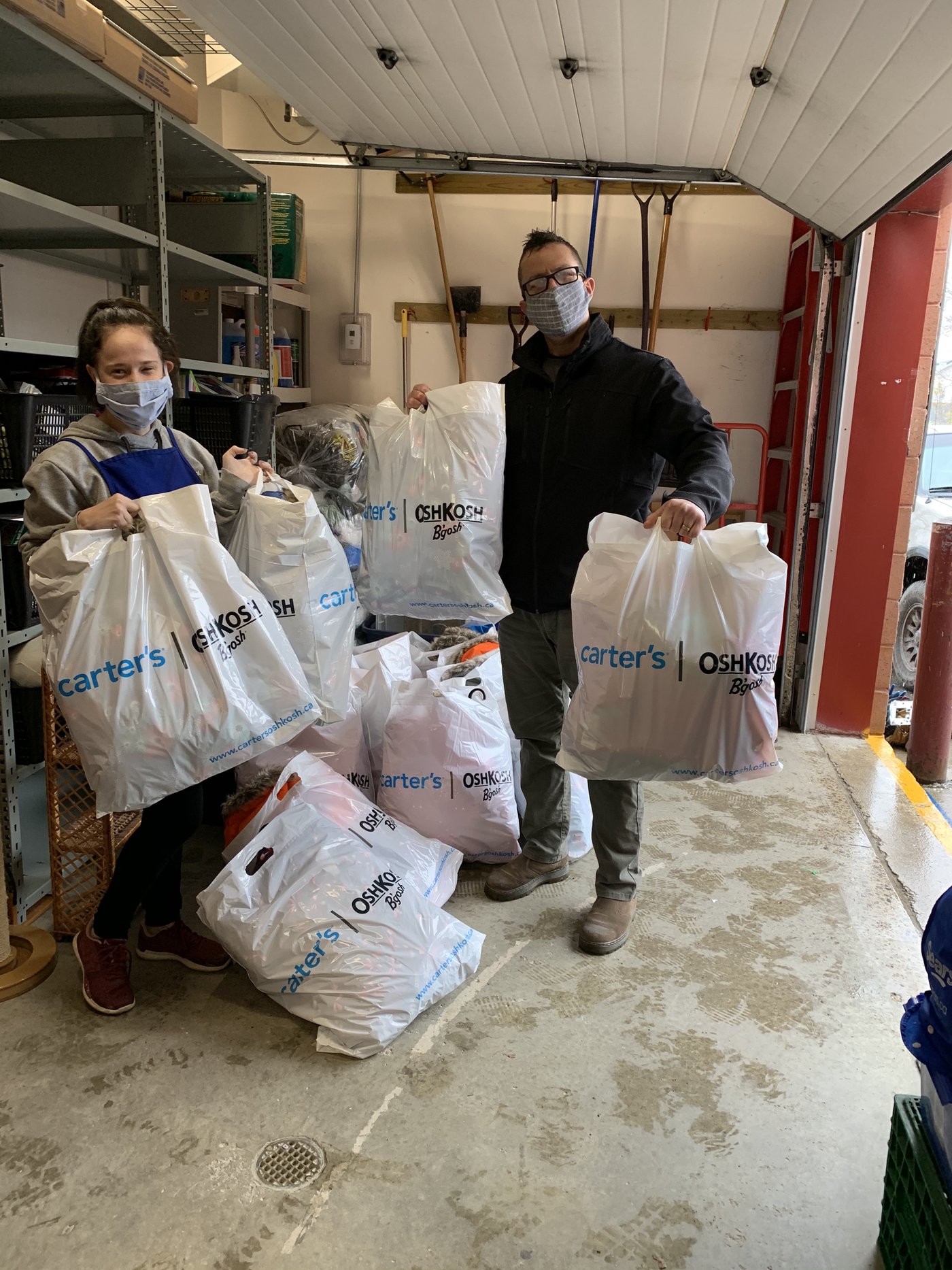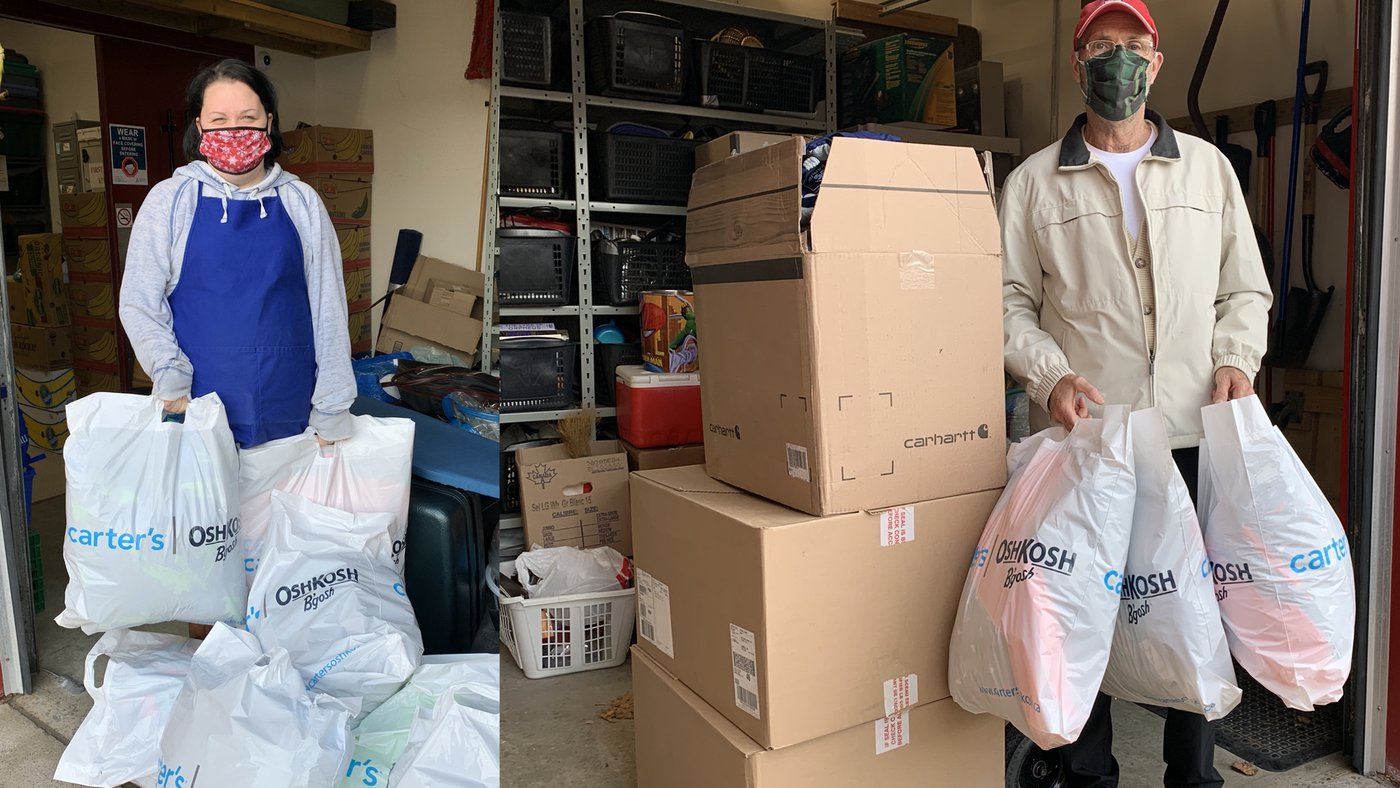 Whites of Lindsay gave us 10%-13% off every coat and boot purchased.
Thank you Eric and Rose!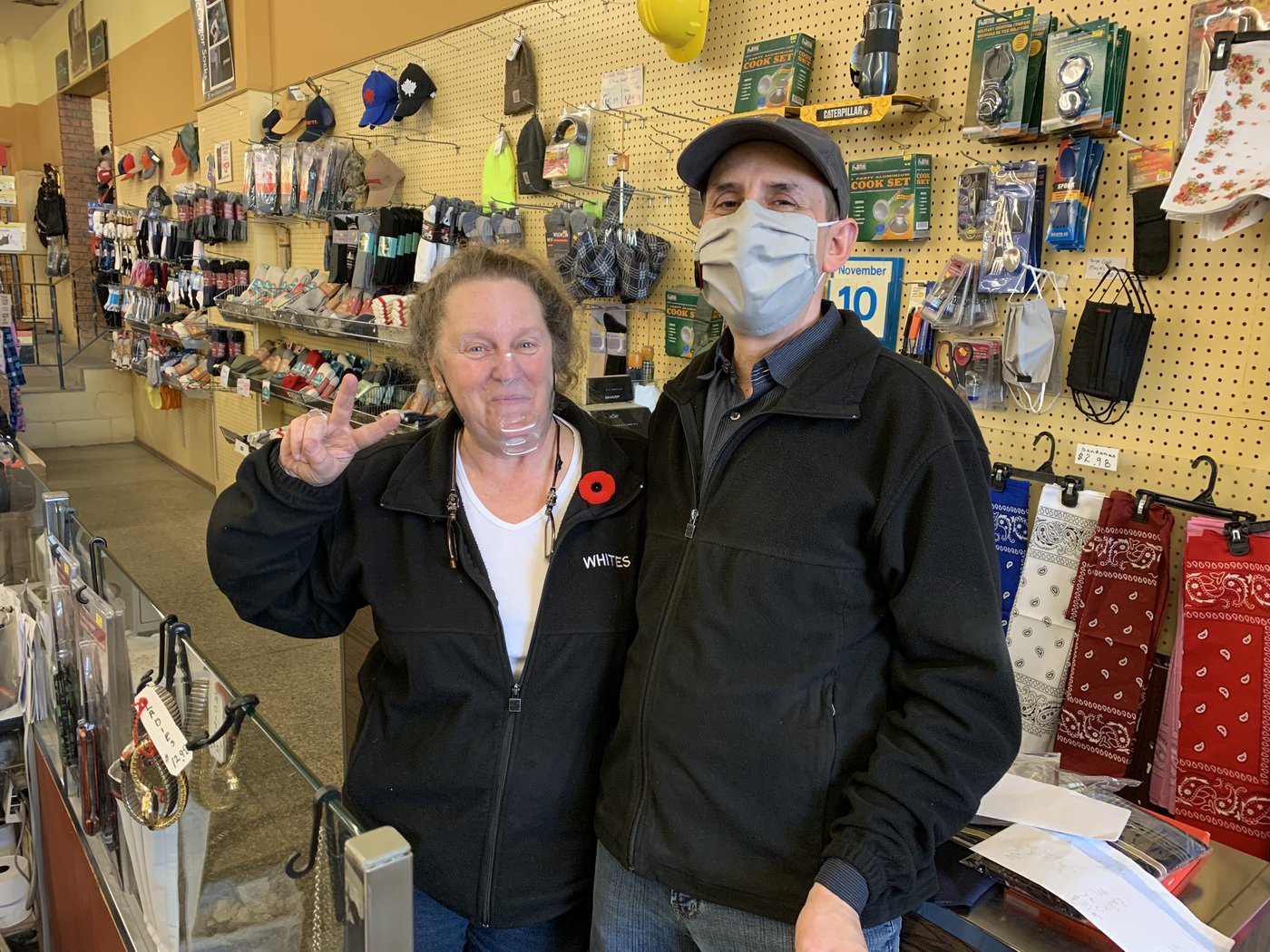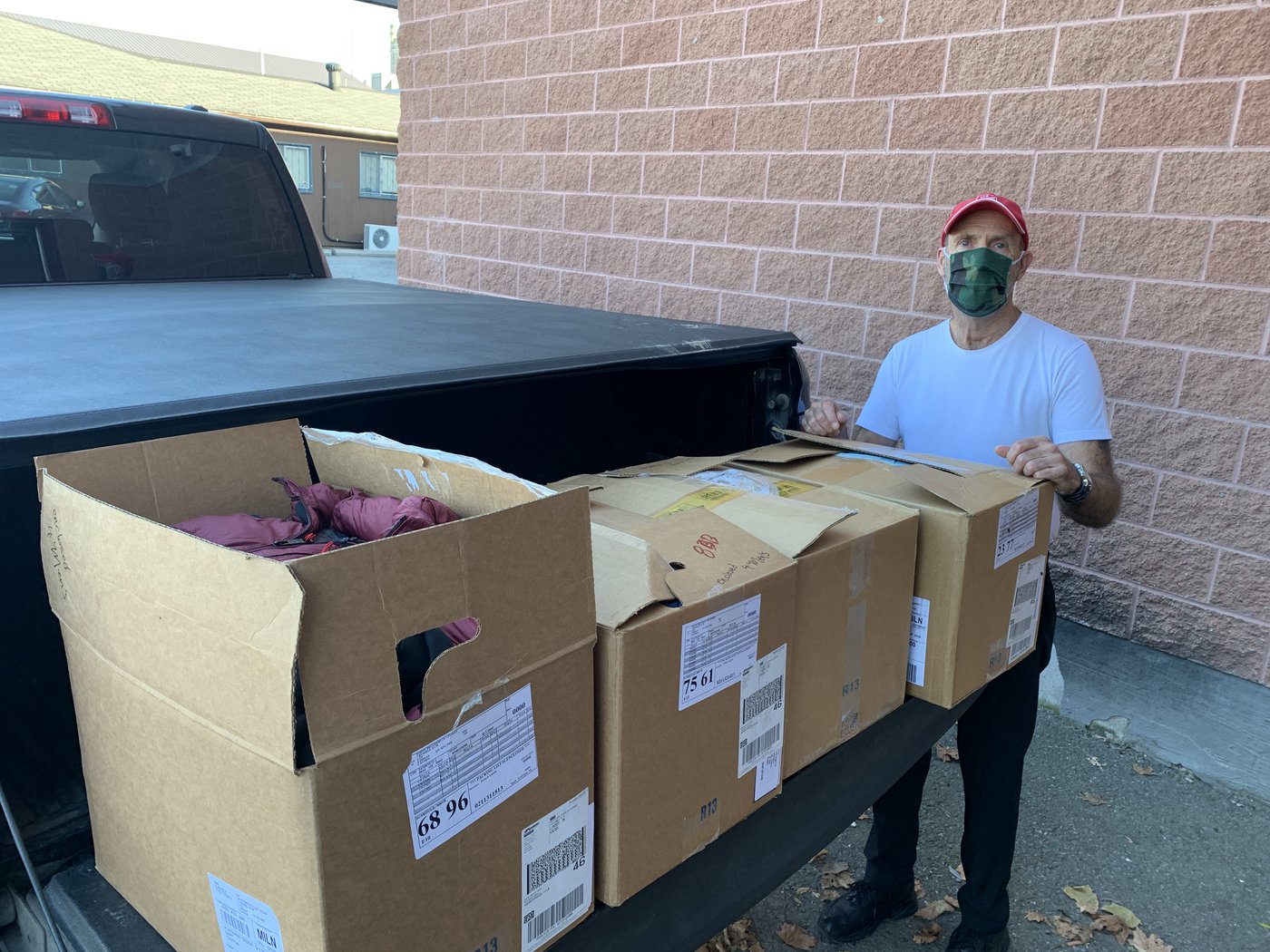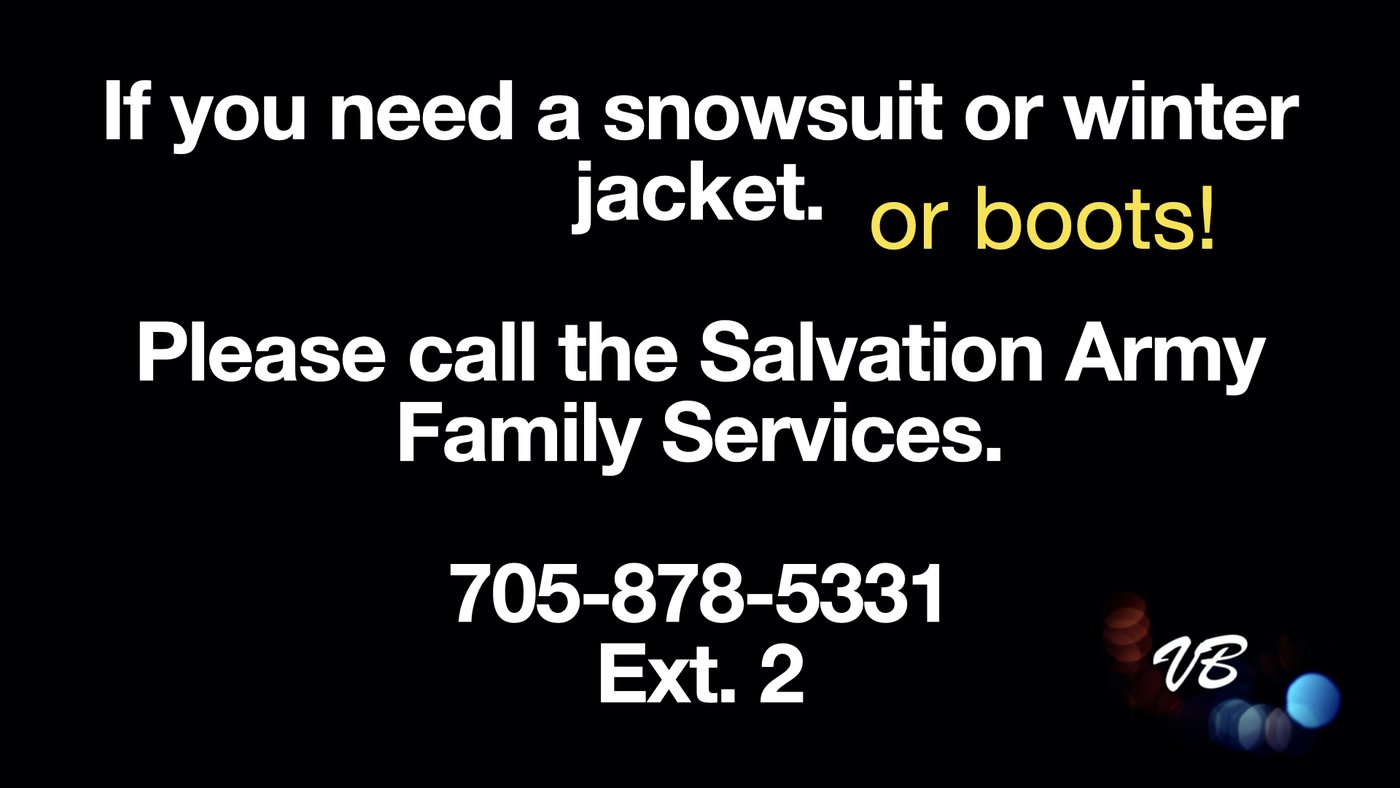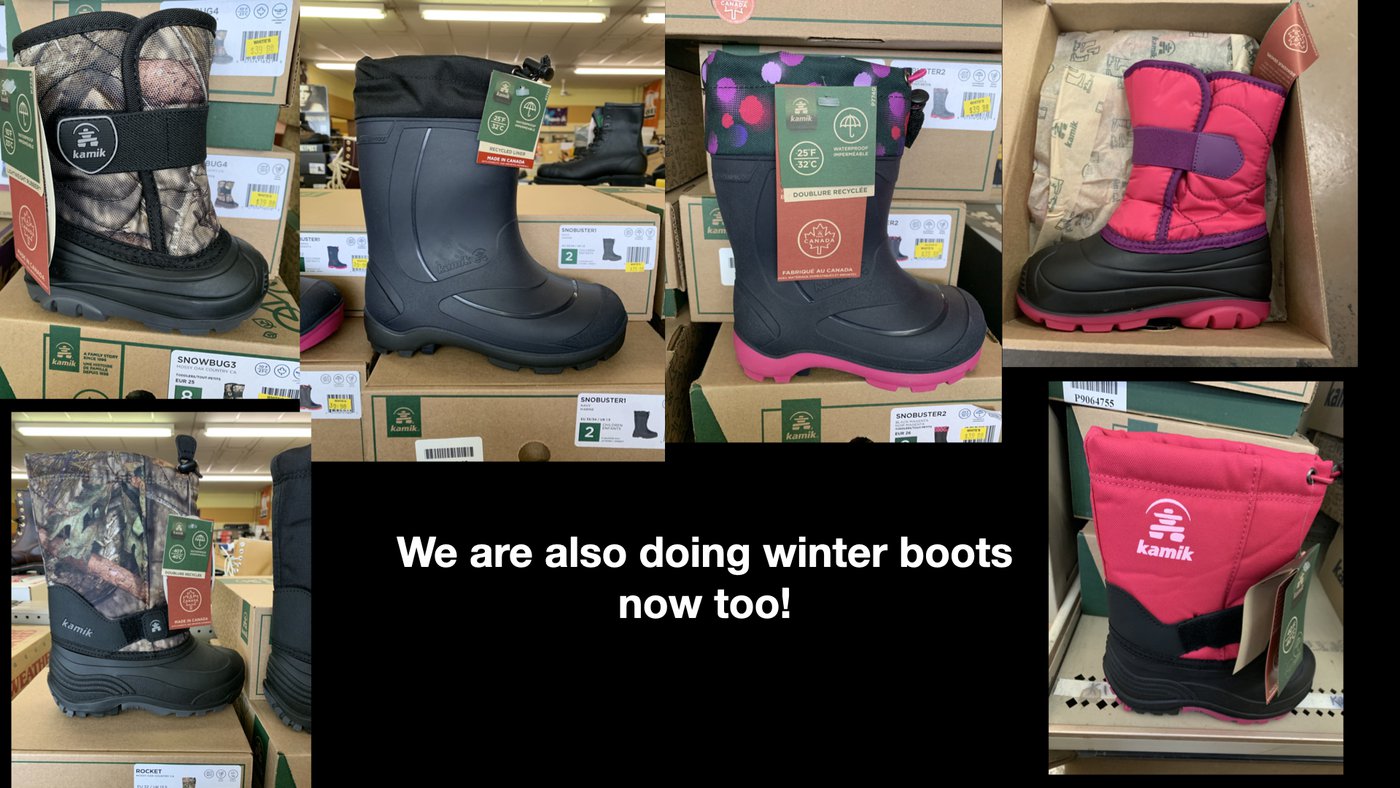 Follow all the action on our FB page
https://www.facebook.com/valeriesblessing